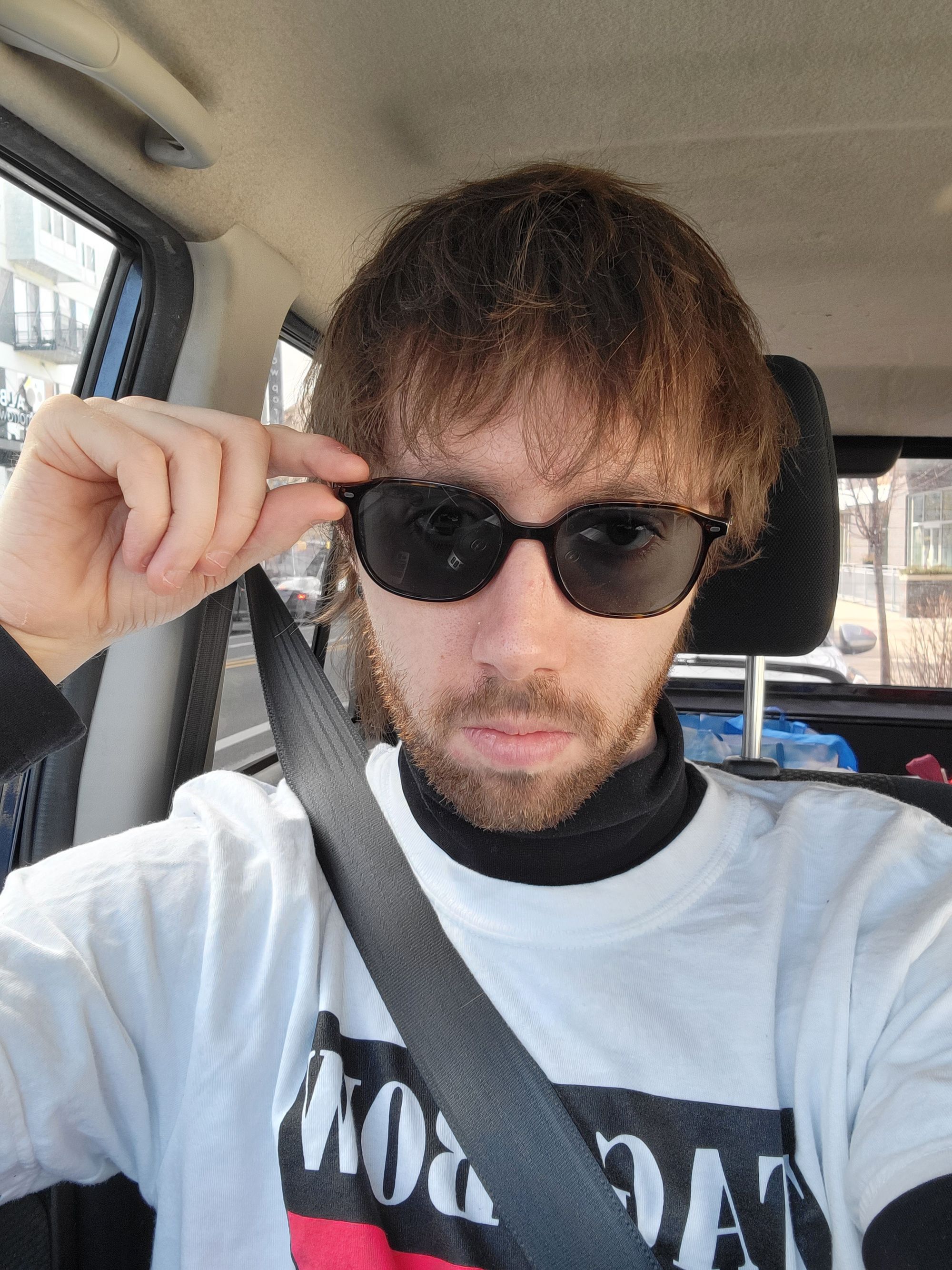 Eli Enis is a writer, editor and podcaster who lives in Pittsburgh, Pennsylvania. Dream State University is a place for him to house his blogs, essays, recommendations, screeds and more. Mostly about music, but not always.
Field Work
Eli is currently a full-time writer and editor at Revolver Magazine. Previously, he was a news writer for Consequence of Sound and a freelance journalist whose work can be found in Rolling Stone, Billboard, Stereogum, Entertainment Weekly, VICE,  MTV News, FADER, and elsewhere.
Speaking Engagements
Eli is also a cohost of two podcasts. Endless Scroll is a twice-weekly podcast about music, the internet and where those two things intersect. You can listen on your streaming platform of choice and subscribe to their Patreon for additional bonus content.

Violent Treatment is a podcast about hardcore music; new, old, fast, heavy, good, bad — the whole lot of it. Listen wherever you get your podcasts.
Office Hours
---